Box: September 2022
Chasing Portuguese Sun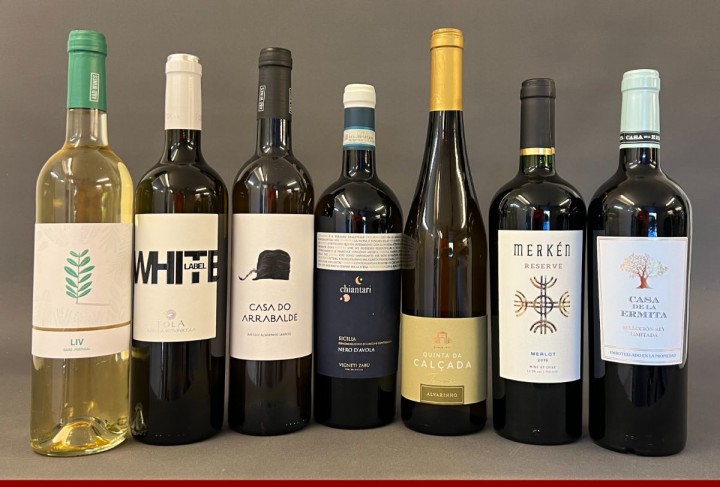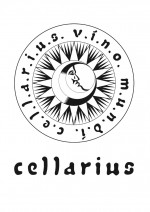 This month we look west for a catch of fresh and sunny Portuguese wines all from a new IWCoK supplier – Organic Wines. Get ready for lots of Vinho Verde and big plum filled reds – Its' Portugal time.
The most iconic Portuguese white is without question Vinho Verde. Made primarily from Alvarinho, they come in a variety of presentations from inexpensive, low alcohol everyday wines, lightly effervescent wines and more serious, citrus and mineral filled long finishers. Something for every table.
The reds are a mix of Latin love. Starting with a big, chocolatey Malbec, moving over to a Spanish cuvee from a much loved producer, and finishing off with a big Sicilian Nero d'Avola.
Lets finish off the last days summer time with some sunshine. Welcome in these new wines with a smile and a glass ;-)