Box: December 2021
Best of BOX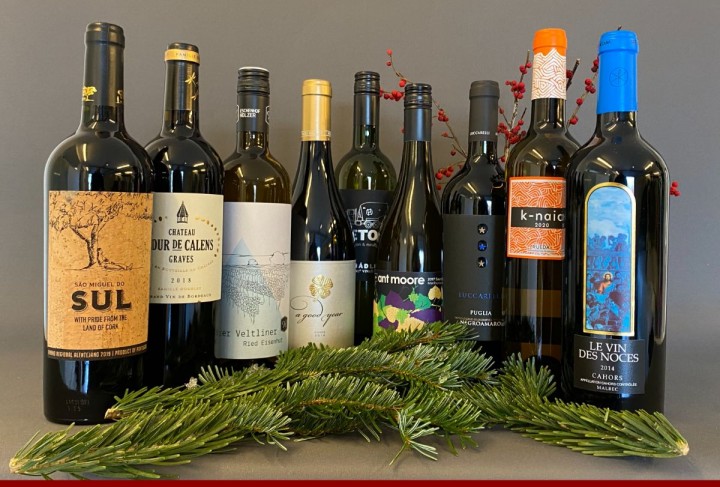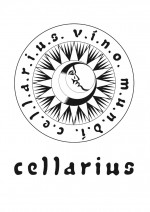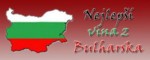 This Christmas at IWCoK we have just one message for everybody in our Wine House, and that is Thank You.
It needs to be said that it is because OF YOU, that we are celebrating our 10th Christmas at IWCoK.  Ten years of monthly fun, new tastes, smells and wine adventures. I never thought we would still be here after the first year, but you guys have put a lot of miles in our legs and we are still going strong!
So, we thought to do something a little different and say thanks with a few your favourite wines from over the years. Nothing new this time, but we are sure that our Best of BOX will not disappoint any of you. We have selected all the wines this month on feedback that we have received from our members over the years (if you don't like it, you know who to blame…) .  We have ensured a mix to suit all flavours, and I am sure it will be of the quality you expect.
Will we still be doing this in 2031 ? I have no idea. What I do know is that as long as you will enjoy this wine adventure, so will we 😉
Be safe, celebrate and Misa and I wish you all the best to you and your family – Mike