Box: February 2017
The Black Box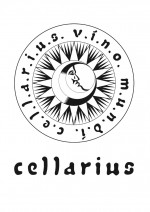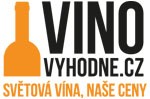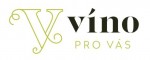 What does a Black Box bring to mind for you? Is it a magical object? A key to solving a mystery? Or the end of something and leading to the start of something new ? For us at IWCoK, it is all three!
It is the end of our old web protection protocol, that some may have notices was hacked for a day! It is no mystery why we were hacked given the 100,000s of Google searches we get each day (yep, heavy traffic) And most importantly, it is the magic that all of this month's wines with Black Labels bring to your table!
We searched the world over (and our suppliers) to find not only elegant looking wines, but ones that meet our high standards of quality and value.
Our whites start in the south of France with a lovely light Piquepoul. Although it may sound a bit exotic, it is a fairly common variety in the Rhone and in Languedoc. We also have a very full bodies Chardonnay from the celebrated Argentinian grower Las Moras. These guys are no strangers to our box, as they consistently produce high quality wines, year after year,
We have 2 flagship reds this month. It is impossible to truly appreciate Italian red wines if you don't know the basics of Sangiovese. This is the building block of Tuscany and the back bone of Brunello. Our Sangiovese has all the tell-tale characteristics, that you will immediately recognize: Strong Tannin, moderate acidity and a big fruity explosion of cherries and red fruits. Our second entry is a much more subtle affair. "Ink" is a blend of regionally grown reds from Austria. Much lighter in color and taste, with a hint of spice.
Enough from me. Go uncover the mystery of this month's Black Box for yourself!