Box: December 2018
Something for Everybody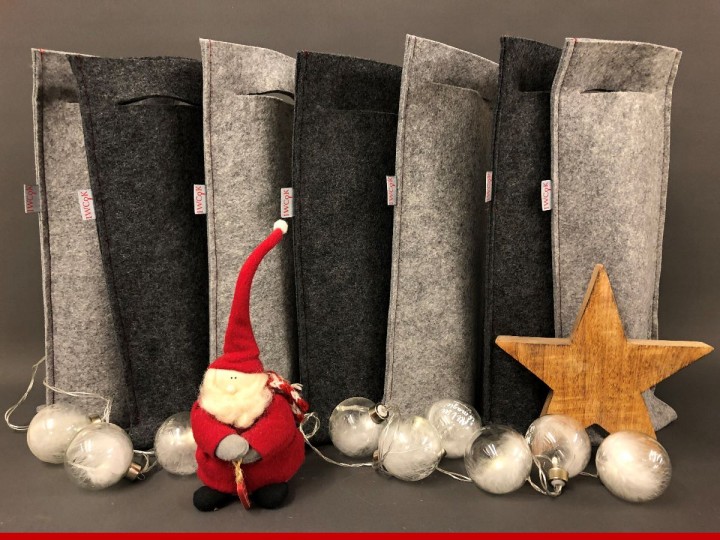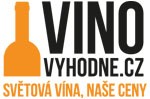 Christmas is full of surprises under the tree. But one thing that is no surprise at the IWCoK Christmas box is that their is something for everybody in our December selection.
Looking at this years "Wish list", we have a fruity Sauvignon Blanc from New Zealand, a blend that is so fresh that your mouth will forget what you just ate, and a Riesling so classy and delicious that you will hide from your guest.
The reds bring us a medium bodied Merlot to start the afternoon off on the right foot, a rich an chocolately Malbec, a Bordeaux blend to fill your decanter, a Cotes du Rhone to take you back to a holiday moment, and a big beautiful bottle of Tuscan summer to relax with before bed. (depending on your in-laws, maybe a good place to start…).
So now is the time to put away your stress and tests of 2018, and enjoy some down time with family, friends and a glass of wine from your friends at IWCoK.
Happy Holidays !