Box: May 2023
So natural…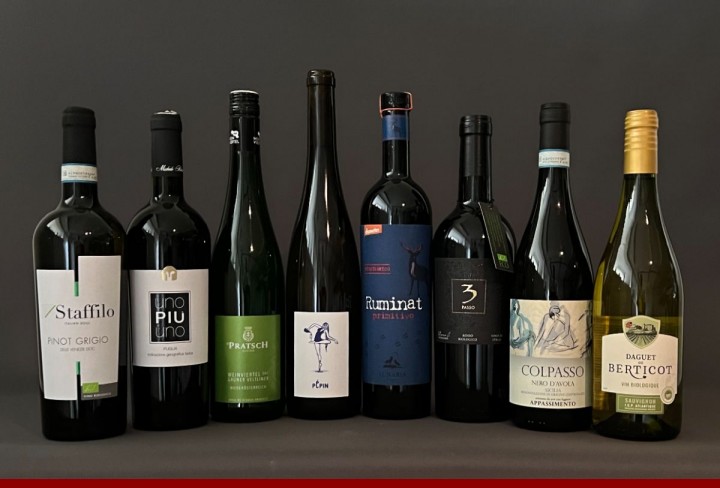 Before anyone gets upset that our May box is a "Millennial" thing, relax. But going natural may well have found a (tasty) elixir of life.
Natural wines are far from a few trendy producers. Everyone is getting in on the game. New entrants and long-established quality producers that never thought it necessary to say how they went about their business. Saying that you are Natural, Bio and even a Vegan producer is today a key wine pronoun. So, what do we got ?
The white cover more or less every key wine producing country in the world. France, Italy, Spain and to keep it a bit homey Austria. They cover a variety of varieties and flavors that will cover any occasion. Our Reds are a deep, dark bunch of characters. Primitivo, Negro Amaro, Malbec, and blends of the same. These are "Big steak" wines perfect for the first grill parties of summer.
Enjoy a glass this month with a little less bug spray (or at least the kind they only spray at night 😊 )