Box: September 2021
Wine Gang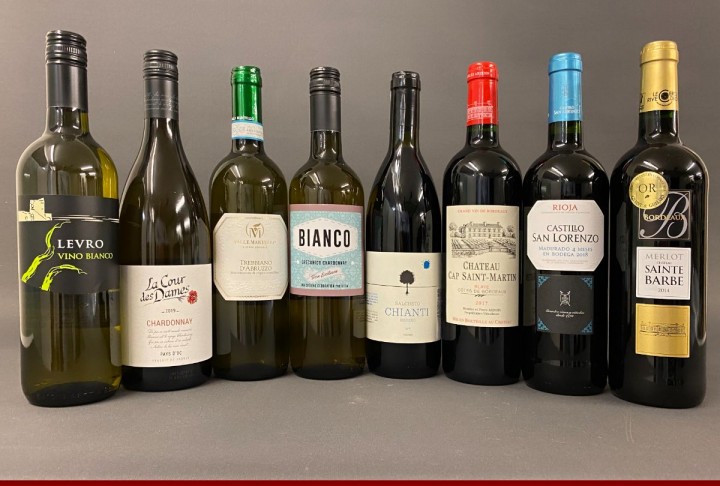 There is a new Wine Gang in town with a mission – to bring quality wines of the world to your table at affordable prices.  And even though they are concentrating exclusively on the Gastro trade for the moment, it looks like this is the beginning of a long IWCoK relationship.
Whites this month are all about one thing – Chardonnay.  Do your own comparison of the French, Italian and Spanish wines all meant for immediate (and daily) consumption. And because these wines are aimed at restaurant sales, screw tops will be the norm. It also means these are great Monday – Thursday wines when you may just want a glass with dinner.  To give the Chardonnay's someone to dance with, we also added a fresh Trebbiano and a wonderful Viogner dressed to the max.
Reds come from the same host of countries as the whites and hit the must "drink" spots you all know. Bordeaux, Rioja, Chianti are all there, and we brought in one of IWCoK's favourites of the moment from Spain to add something really special.
Fill your glasses and welcome the Wine Gang. We will be seeing these guys again.