Box: October 2016
Best In October alias BIO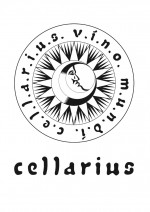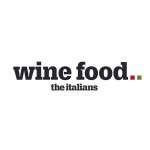 Indeed this in B.I.O. month at IWCoK, featuring a selection of bio-dynamic wines that will surely please even the most discerning of you. The best thing for me was the complete absence of those flavors and scents that you often get in these natural makings. Saying it more simply, you would never know that these are Bio wines unless I told you:-) and this makes them even better.
Big flavor from southern Italy. We have gone back to a previous IWCoK contributor at 12e Mezzo for two new wines from their collection. A lovely Malvasia full of herbal scent, and a big bold Primitivo that will match up with anything off the grill.
Three refined Frenchmen. I have a lot of confidence in the Colombard / Sauvignon Nature Secret Blanc, that many of you will find very acidic and spicy. Exactly what made the other Colombard from this winery so popular with our members a couple years back. Fresh citrus and grass will be jumping in your mouth and a perfect match for a seafood salad.
And the finally? if your are really interested in who today's "Rock Stars" of the Bio wine world are, just google Zorzal from Argentina. We have 3 wines from this super hot producer, with each wine having a unique and dominant taste. Robert Parker was right about these guys – you won't find a wine in their collection with less than 89 points. Get ready to rock!
So in what is anything but a calm, demure box of bio-dynamic wines destined for gentle tree huggers, we are getting a full on, mouth full of flavor (without the preservatives and a head ache ! :-) enjoy in large quantities….