Box: June 2019
Primi!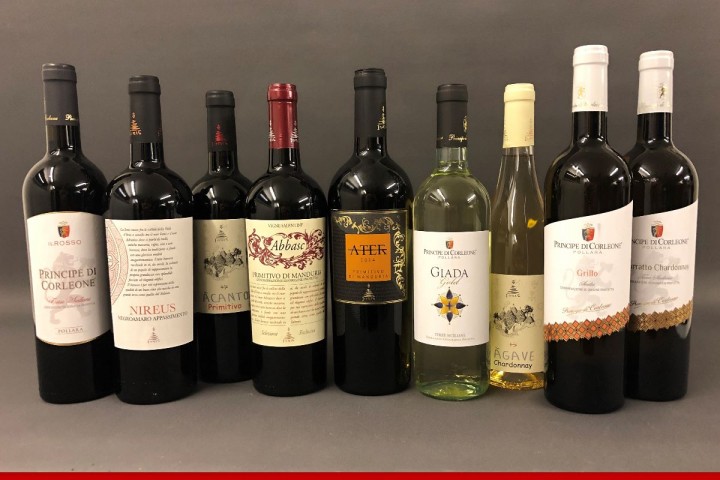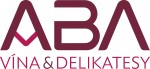 The first days of summer bring the first wines of summer. Indeed this month is all about the "Primi".
Nothing to do with primitive wines or culture, Primitivo (or primi) is about the first grapes to be harvested. These are wines associated with the southern half of Italy, where the hot sun ripens the grapes quickly, concentrating the sugar inside to make them very full bodied, fruity and strong. So be the first to dig into this months selection of Primitivo, and other wines from the south.
Southern Italy is not just about strong reds, but also buttery whites. Chardonnay and Grillo are native to the region as well, both offering a full body and long oily finish that will go great with the salmon you were planning on grilling this weekend. Top it off with a light refreshing Sicilian blend, and you are ready for the weekend.
And one more "First" for June is our new supplier ABA wines. The team at ABA may be relatively new to the Czech wine seen, but given that they have collected a hand full of Prague Wine Trophy Gold medals in their first 2 years of operation, it is safe to say we will be back for more!