Box: July 2017
Last Minute Summer surprise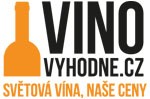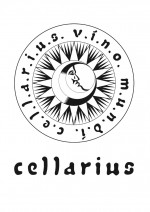 Sometimes the best holidays are left till the last minute. No plans, and just the fun of showing up, and finding that great deal.
So if you haven't planned your summer holiday spot since Christmas, the IWCoK Last Minute box may offer you some inspiration !
Our whites this month focused on two very different types. Light, sunny, easy whites perfect for the beach or the mountains, and spicy Sauvignon that is all together more full and complex.  Be it dining in a chateau, or grilling on the beach, we have you covered.
Our reds do a real round the world tour starting with a spicy Shiraz from Australia, touching the hills of Argentina, some "casual complication" from Portugal, and finally landing in the Medoc with some of the finest Bordeaux anywhere.
With so much choice, you may just want to stay in the garden and travel the world by glass :-)
Enjoy the summer !